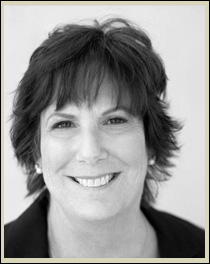 Cathy Aron
Executive Director
PACA: Digital Media Licensing Association

PLUS Representative Board Member - Picture Libraries

Cathy Aron is the Executive Director of PACA, the Digital Media Licensing Association. She has been actively involved in the stock photo industry for over 30 years and was formerly the president of Photo Network Stock, a successful general stock photo rights managed archive, which is now owned by Grant Heilman Photography. Cathy has been a speaker/panelist for numerous industry meetings and events and has presented classes on copyright protection at several colleges in California. Also a former president of PACA, she has enjoyed being a mentor to photographers and start-up business owners over the years.